Description
Cooler on Hot Days, Warmer on Cold Nights
Bradford Polyair products reflect heat, keeping your shed cooler on the hottest days and warmer on the coldest nights. Whether your shed is used as an extra work or entertainment space beat the external weather conditions and stay comfortable inside.
---
Enjoy Extra Entertainment Space – Imagine the Possibilities
Insulate with Bradford Polyair to future-proof your shed and create the perfect extra entertainment space. Use it for any purpose, anytime.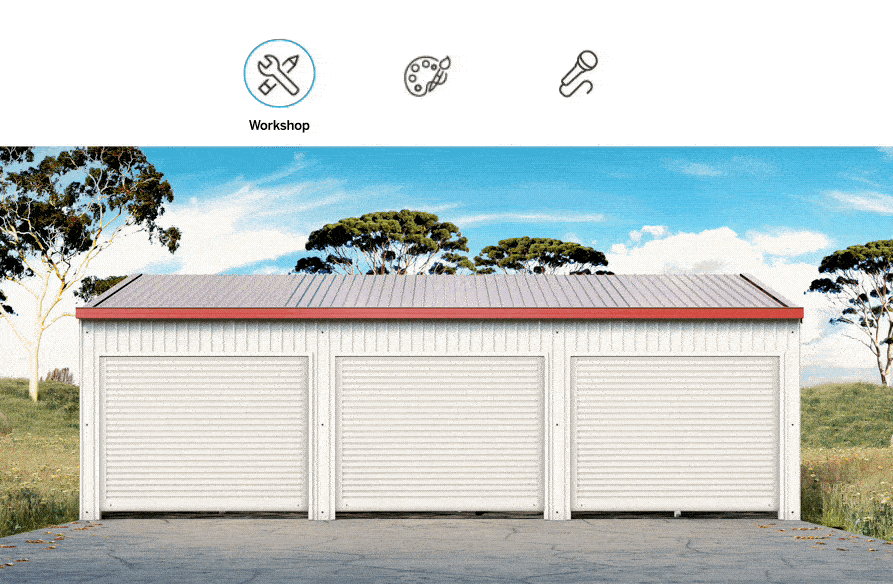 ---
Protect Your Valuables
Bradford Polyair products act as a secondary weather barrier for your shed. Protecting against heavy rain, strong winds or hail., it also minimises the amount of dust that can enter your shed, helping prevent damage to valuables.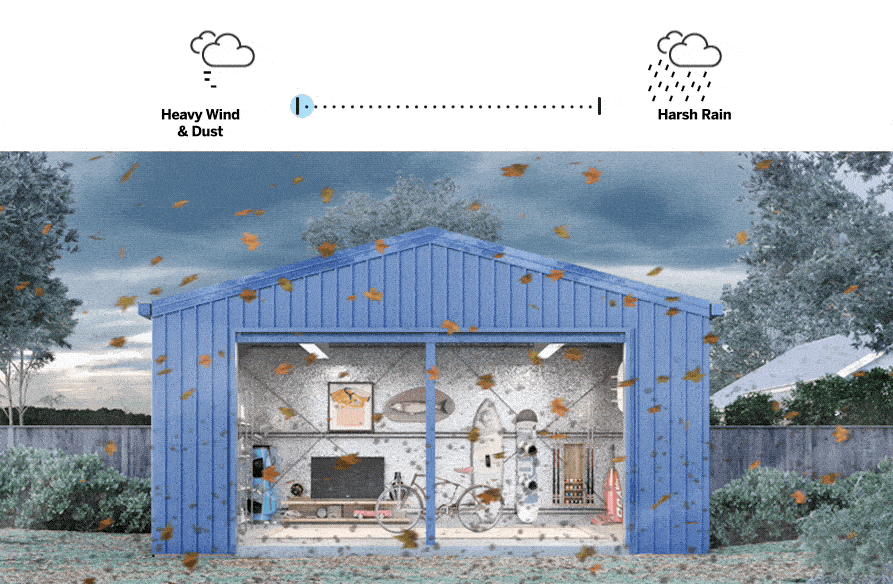 ---
Easy to Install, Repurpose Your Shed
Whether it is a DIY project or you are getting a tradie to do the work, Bradford Polyair products are easy to install leaving you with a quality finished job everytime.